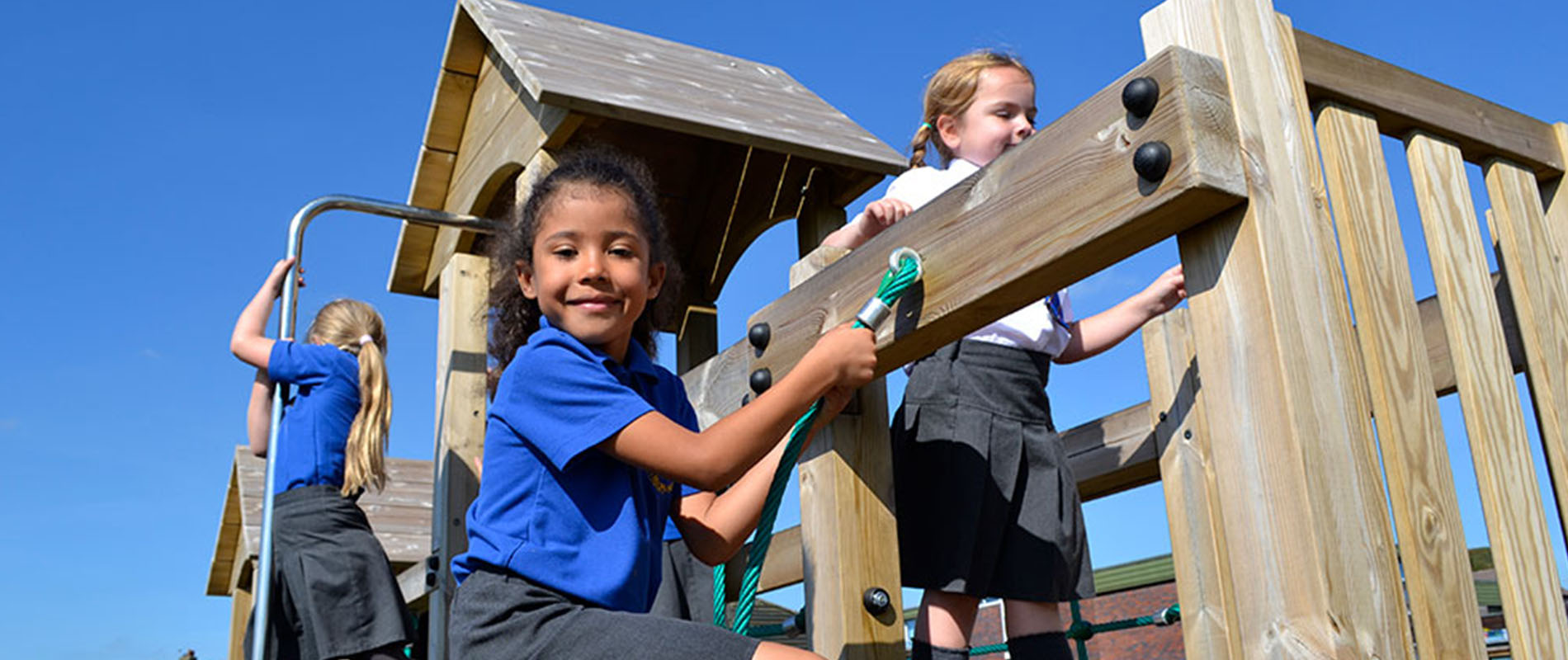 Year 11 to Year 12 Transition Materials
Our study suite of transition materials have been designed to enable students in Year 11 to develop the skills needed to make a successful transition to Year 12.
Each subject has its own content and its own distinctive skills of analysing, synthesising, evaluating and problem-solving. It is by practising these skills in context that students can best prepare themselves for the challenges and rigours of Sixth Form. We are therefore making these resources freely available both to students and teachers in the knowledge that they will be of real value in helping to develop the subject-specific skills needed to bridge the gap between Year 11 and Year 12.
Download all of our Transition Materials here