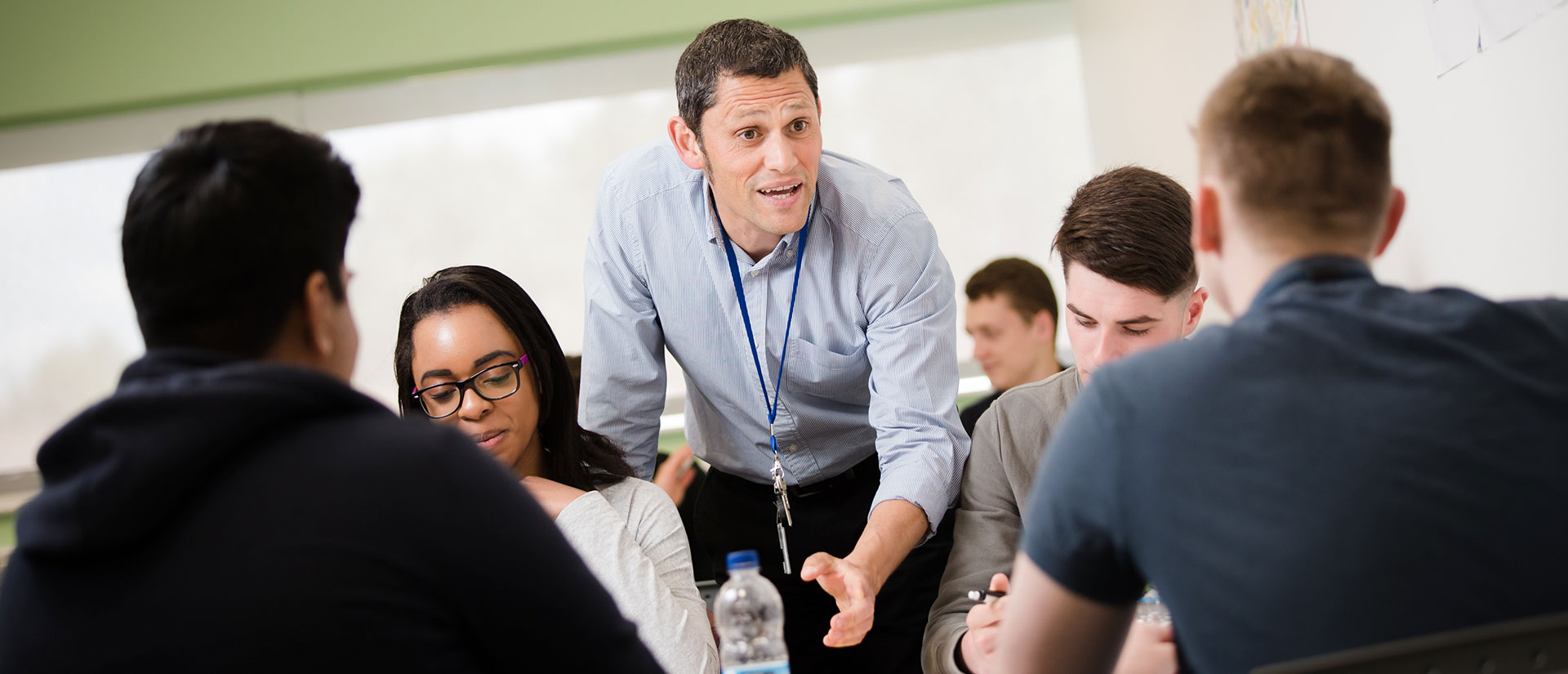 About us
The Potteries Educational Trust is a vibrant Learning Community working hard in the areas that we serve to maintain and develop excellent and innovative teaching and learning. 
We will deliver high-quality parental engagement, pastoral support and the pooling of resources and expertise to achieve an outstanding learning experience and outcomes for all our children and young people.
By bringing together a group of like-minded schools that have a shared set of values and ethos as well as engaging teaching professionals, local and national businesses and universities, the PET aims to promote the added value of working in partnership across all phases of education. The already extensive curriculum offered by all of our members will be continuously developed to create many new opportunities for educational visits, clubs and societies, competitions and cultural activity to ensure a broad and vibrant education for all.