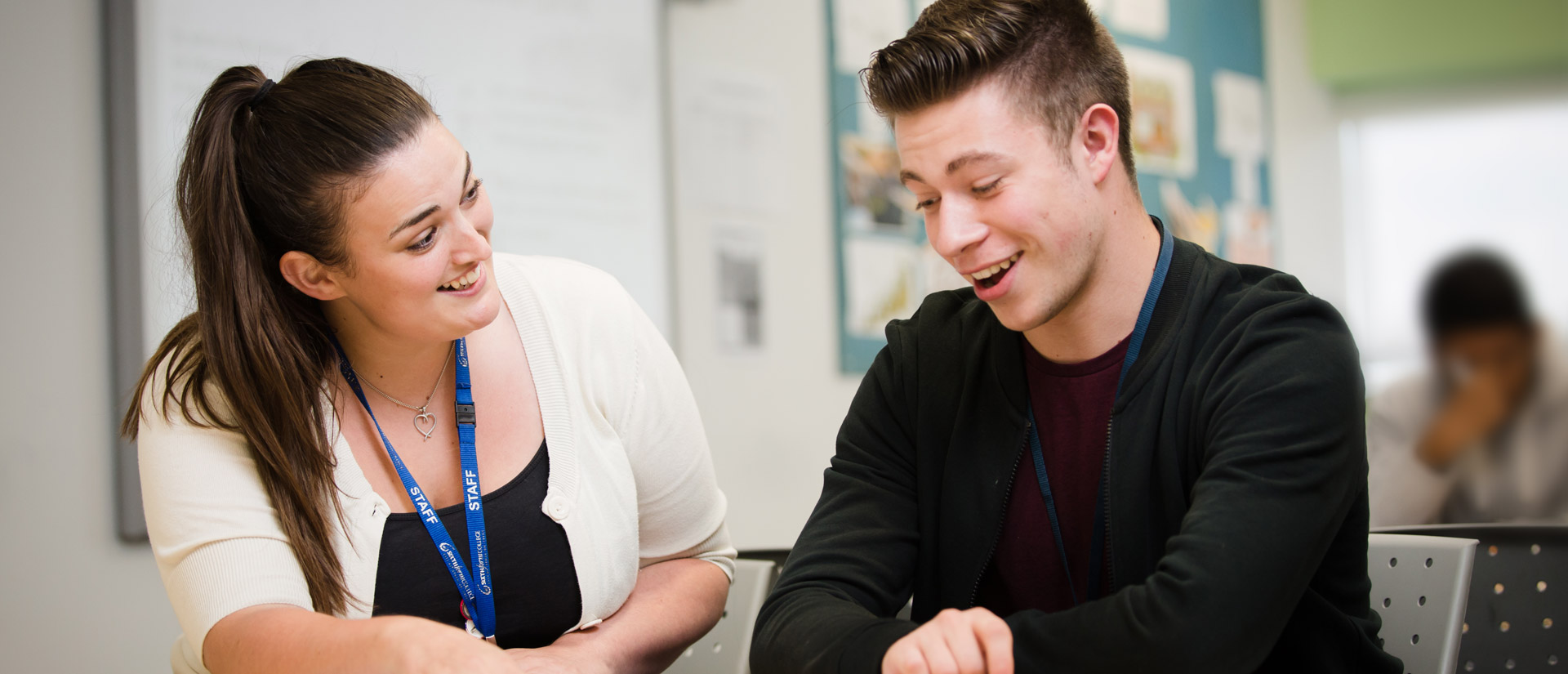 Applying for a Role
Thank you for your interest in working with us within the Potteries Educational Trust. Please read this guidance carefully before you complete an application form for your best chance of success.
Are you the right person for the job?
It is important to read the information provided carefully. We want you to be happy in the role you are applying for and committed to your team, the academy you are working in, and our Trust.
We won't assume that you have any qualifications, skills or experience, so make sure that you tell us everything that's relevant to your application on the application form.
All candidates will be assessed against the information provided in the enclosed job descriptions and the essential and desirable criteria outlined in the Person Specification, therefore, please consider the details in the job description and person specification carefully so that you know what the job involves and how you can match this in terms of your skills, abilities and knowledge. The information you provide in your application form and supporting information is the only information that we will have in deciding whether or not you will be shortlisted for an interview. Please do not attach a curriculum vitae or additional sheets as these will not be considered.
Have you completed the application form to your fullest ability?
Have you accounted for gaps in your employment history, including time away for a career break?
Have you demonstrated clearly why you want the role and how you meet the requirements?
Have you completed each section as fully as possible?
Have you provided an email address that you use and check regularly?
Have you included two referees, one being your current or most recent employer? Both of these need to have email addresses.
Have you ticked the declaration at the end of the application form?
Remember: all applications must be received before the closing date, so please plan to send your application as early as possible to avoid misting the closing date.

When will you hear from us?
As part of the Trust's efficiency measures we do not send letters to unsuccessful candidates, therefore if you do not hear from us within one month of the closing date you may assume that your application has been unsuccessful.
Unfortunately, due to the number of applicants we receive we are unable to give feedback on individual applications that are not shortlisted.
We will communicate by email
If you're shortlisted, we will invite you to interview by email. If you are invited to interview please confirm your attendance as soon as possible. The invitation will detail the format of your interview day, which may include a number of activities.
How to apply
Please return completed applications to: Human Resources, The Potteries Educational Trust, City of Stoke on Trent Sixth Form College, Leek Road, Stoke on Trent, ST4 2RU or email them.
If you require any further information, please email us or telephone the Human Resources Department on (01782) 854210.
And finally, good luck in your application!