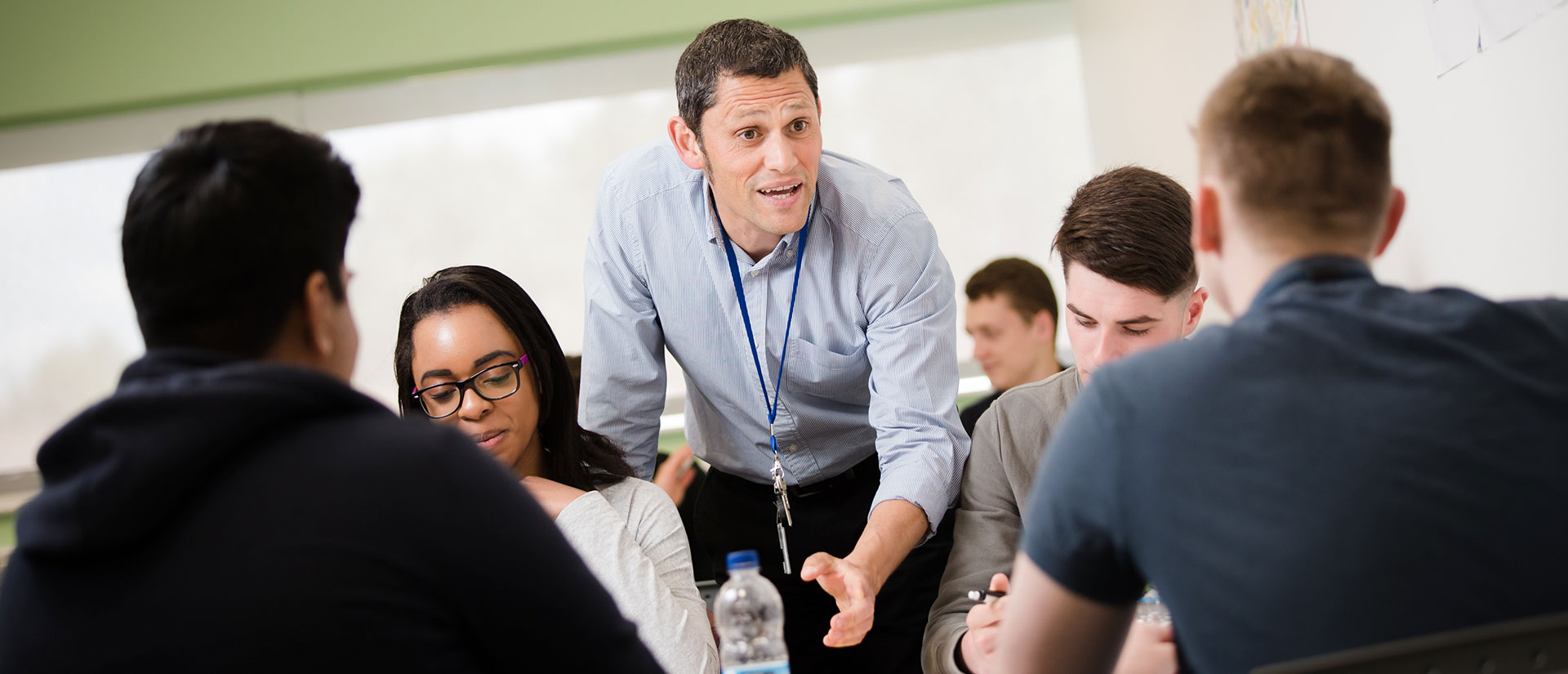 Our Vision and Values
Our focus is to provide the very best education for every child and young person within the Trust, offering a high quality, broad, academic education for the children and young people of Stoke-on-Trent, North Staffordshire and beyond.
Working with like-minded partners the Potteries Educational Trust centres on the development of the very best practice in teaching, learning and assessment.  We provide teaching and learning in a nurturing, supportive environment with a broad range of opportunities and extra-curricular activities available for all within the Trust.
Our Vision
As a Learning Community, we share common values and principles which are embraced at every academy within the Trust. These values form the foundations of everything that we do and achieve as a Multi-Academy Trust with one outcome in mind, to create a caring community that delivers excellence and inspires futures.
Our Values
Innovation – To embrace creativity in all its forms
Respect
– To embrace and celebrate the uniqueness of each of our academies and their communities
Community
– To be the heartbeat of our community
Aspiration
– To inspire our young people to follow their dreams
Integrity
– To be honest, ethical and trustworthy
Excellence – To strive for excellence in all we do
Our Principles
We work together and learn from each other to add value to our practices and to the children and young people and communities we serve. We are committed to:
People 
Development and Wellbeing – 
We are committed to excellence in our People Strategy, ensuring the educational and professional development of all and promoting wellbeing
Curriculum Excellence – We provide our children and young people with tailored broad and balanced curricula that equip them to achieve their goals, succeed and positively contribute to an ever-changing world
Community and Partnerships
– We are committed to system leadership to build on our strong, purposeful relationships with many and varied partners
Operational Excellence
– We enable our school leaders to drive their core educational purpose by delivering outstanding, appropriate and innovative services