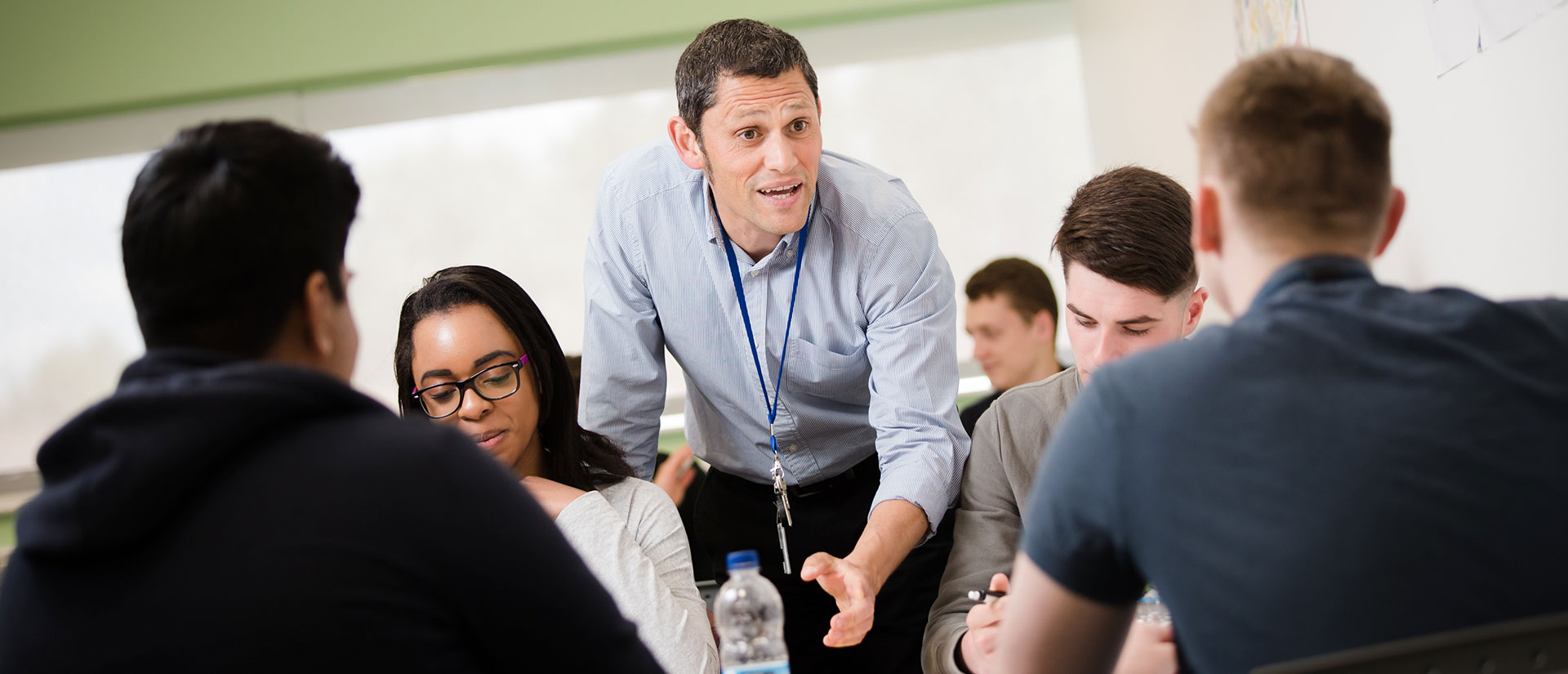 Information for Young People and Parents
As a Multi-Academy Trust, education providers across the City of Stoke-On-Trent and the surrounding area are invited to join the Potteries Educational Trust, and through working together achieve even stronger learning outcomes for all our young people.
As a learning community with common values, the family of institutions which make up the PET share resources, expertise and best practise in teaching, learning and assessment to deliver a first-class education to young people across Stoke-on-Trent, North Staffordshire and beyond.
All young people entering a school within the Potteries Educational Trust will benefit from:
Our collaborative working with local businesses and universities will allow children and young people to benefit from extensive facilities, expertise and curriculum choices.
Children across the primary school phase of the Potteries Educational Trust will benefit from exciting new curriculum opportunities, access to state of the art facilities and inspirational student mentors.
Children within the secondary school phase of the Trust and wider City partnership will benefit from subject master classes, Futures Programme events and high quality, impartial information, advice and guidance to ensure they make well-informed choices about their next steps.
Young people in the Further Education phase will benefit from exciting new curriculum projects, work experience, leadership and mentoring opportunities.
In developing the City of Stoke-on-Trent Sixth Form College's Futures Programme, and delivering this to secondary partners and Trust members, we will develop employability skills and aspiration among students across all phases of education in the Trust and the City.
As a member of the Trust, the Sixth Form College will continue to engage with SASCAL (a group of Stoke-on-Trent Secondary School and College Leaders) to play an important role in the already established Maths Excellence Partnership, alongside driving forward the development of an equivalent Science Excellence Partnership on behalf of SASCAL. In doing this, we endeavour to improve science and maths achievement for all students across the City and within the PET.
The savings generated by collaborative purchasing among institutions in the MAT will allow more resource to be ploughed back into teaching and learning.