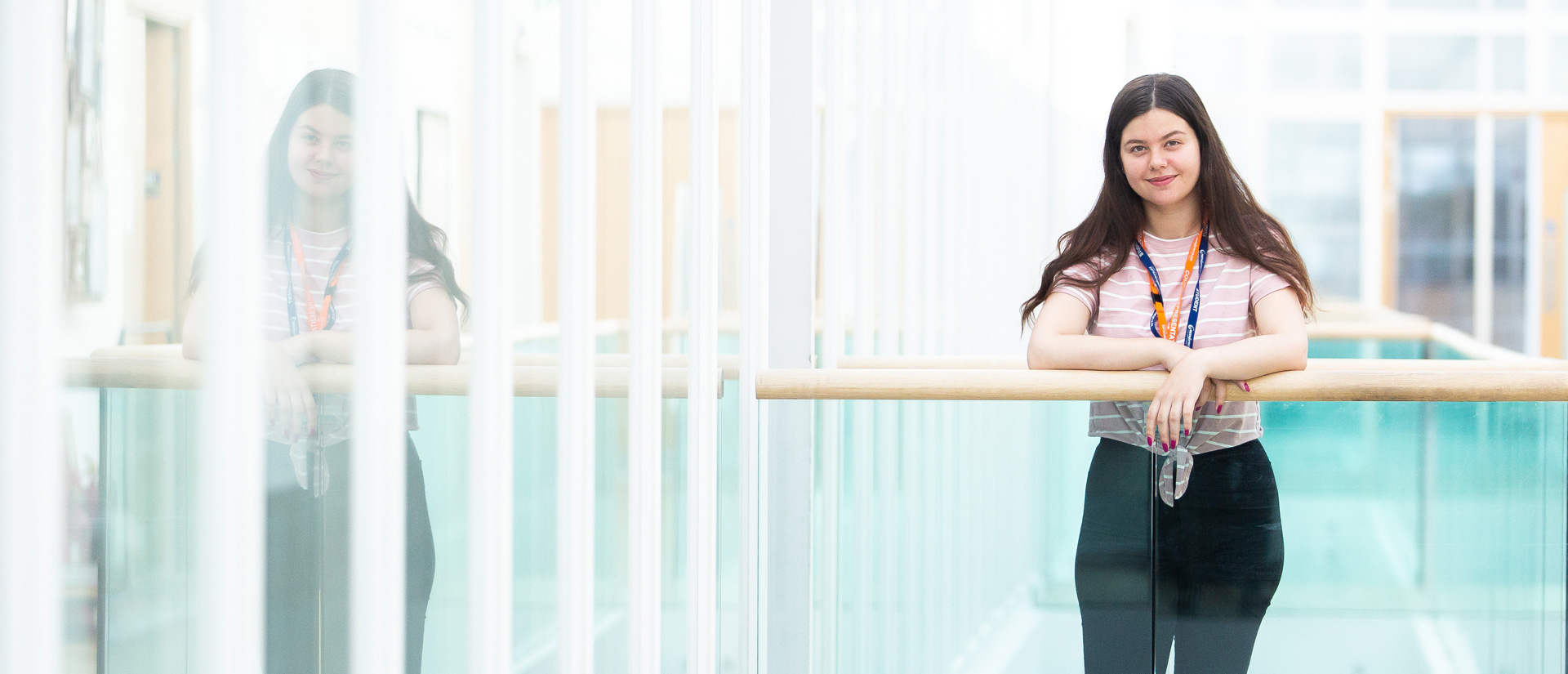 Why Choose the PET?
We are a MAT with a difference. Rather than Subsidiaries of a larger entity, our academies are Communities within a Community. Each represents a unique 'hub' of excellence where the decisions about student learning are taken close to them by leaders empowered and supported to achieve their objectives.
Our Chief Executive and Trustees provide support and stability, allowing our students, staff and communities to drive our academies forward and with a constant focus on excellent learning experiences.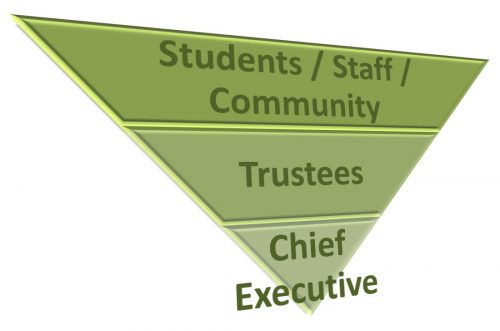 Our Priorities for our Trust and our Members
Curriculum – we provide a broad, engaging curriculum for all young people
Quality – to be Outstanding and to develop a strong identity as a learning community
Community – an education that goes beyond qualifications and supports the futures of young people in our communities
Partnership – we will be a strong, reliable and effective partner for schools, colleges, businesses and universities across the City and region
Progression – alumni of the PET will all ultimately progress to high quality destinations both locally and nationally
Resources – we aim to use the resources of our Trust to maximum effect for the education of all our children and young people
Growth – we will grow as a Trust in a measured, sustainable way that allows us to deliver the highest quality of support and challenge to every institution within it
How do we deliver on our vision?
Through a blend of expertise
As a learning community for staff and students, learning from each other and the best in national practice
Supported financially by pooling of resources and buying central services based on need such as HR, finance, IT and procurement. Often these are provided by member institutions
With extensive university and business links alongside the ability to increase income through franchised HE Foundation Year course provision and enterprising use of our resources
And with deliberate avoidance of 'big corporate' approach
Finance
Our aim is to be as efficient as possible whilst generating income and pooling resources for maximum effectiveness.
Our full members contribute a low level of their overall income which covers the services all schools need to purchase, as well as the ability for all members to select from a menu of services
We share the cost of joint activities such as staff development days
We seek a very low trust wide balance for 'rainy day' use, the rest goes back to schools and the college