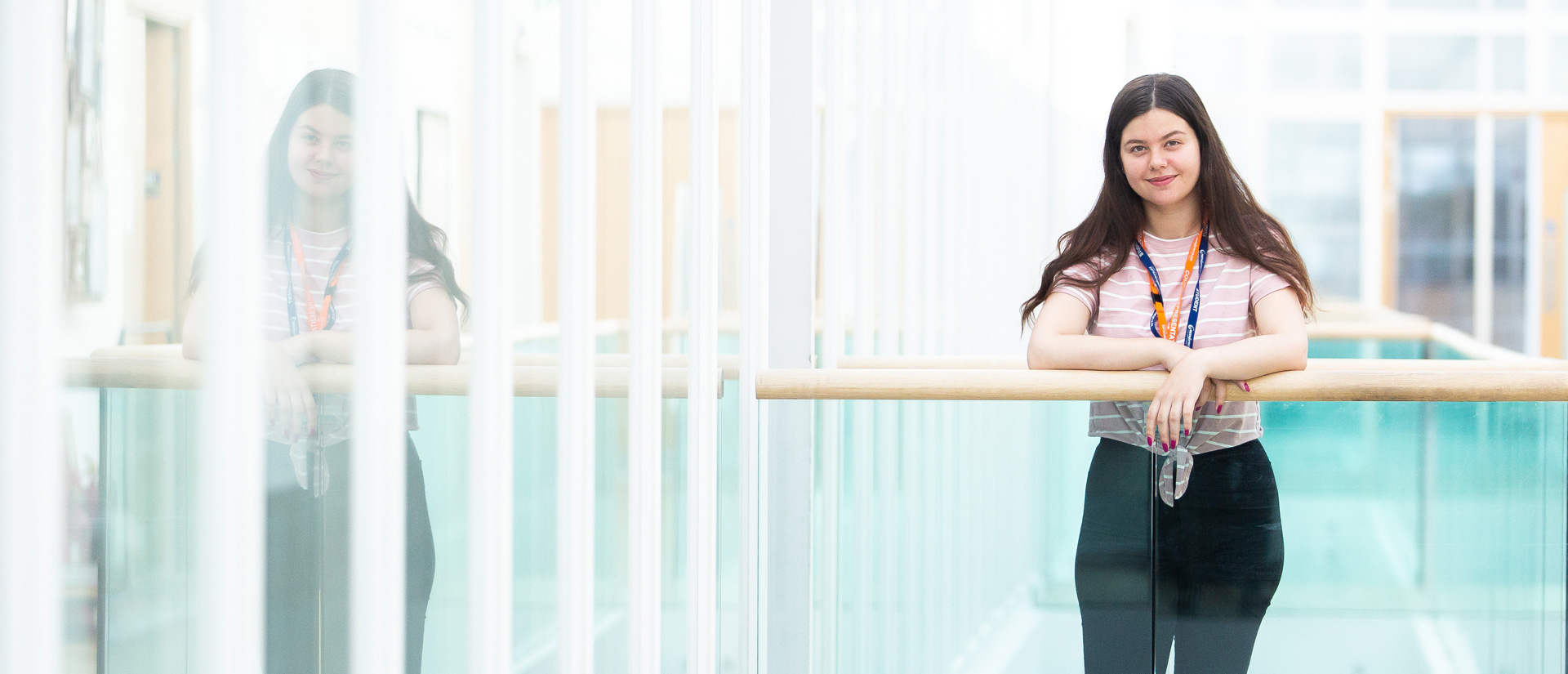 Associate Membership
The PET does not 'have' schools and Colleges, schools and colleges are part of the PET learning community. Our associate membership, the first step in joining the trust, provides you with a multitude of opportunities to join our community, find out everything you need to know about us, and begin to plan for your transition to full membership.
The scheme comprises
An 18 month period during which both school/academy and the PET assess whether we are a good fit for each other
No formal governance of your school
Opportunity for your leadership team and governors to participate in in MAT committees and leadership forums
Access to shared resources, learning communities, and professional development opportunities alongside our full members
No costs involved to gain the benefit of being a part of a larger 'community', and access to specialist services at reduced cost.