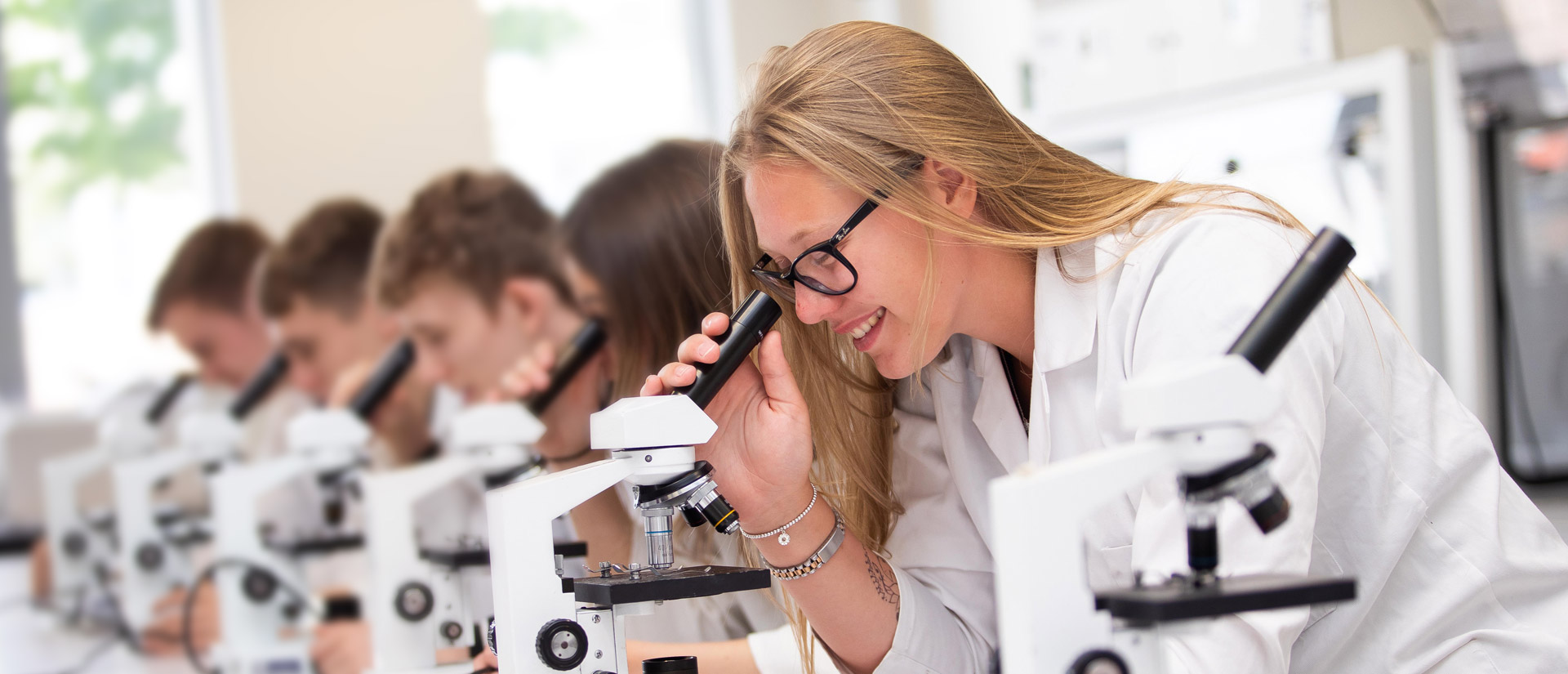 As part of the national Science Learning Partnership network since 2005, the North Midlands and Black Country SLP has an established reputation for the facilitation and delivery of high quality, high impact, flexible continuing professional development programmes. Our vision is to work collaboratively to support high aspirations and improved outcomes for teachers, technicians and hence young people from KS1-KS5 across our region.
Drawing on an extensive range of expertise we can offer support ranging from one to one coaching and mentoring through to whole organisation bespoke CPD programmes.

For more information please contact Sue Hawley on SHawley@potteries.ac.uk
 Our flagship Quality Mark programme
STEM Learning runs a well-established and successful face-to-face CPD programme at the National STEM Learning Centre in York.

This augments the local programme and may include bursary support which can be set against our subscription programmes.

Click here to find out more about Intensive residential CPD.
Access a wide range of free, quality-assured resources to support the teaching and learning of STEM (science, technology, engineering and mathematics) subjects.
In January 2021, STEM Learning launched its new online community – the STEM Community. 

Providing a safe, professional space enabling ongoing engagement, support and problem solving for members, with input from peers and STEM Learning experts. It will be vibrant, practical, supportive, trustworthy and indispensable, ensuring STEM Learning maintains its world leading status in a digital age.

It will also now be where all course community groups will be found and so please do take the time to create an account, ready for when you sign up to a course!
We have handpicked some free resources we believe will be beneficial to you, including copies of our newsletters.