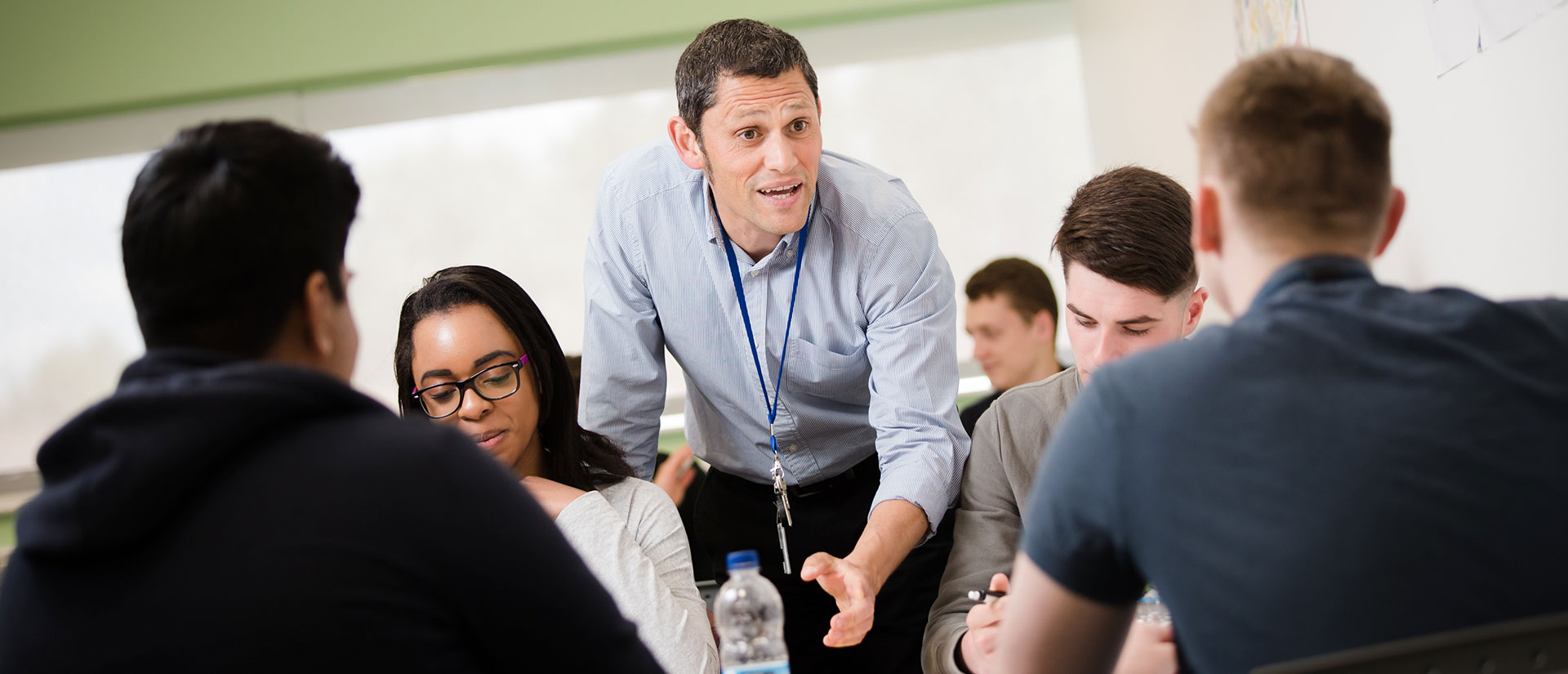 Subscription Packages 2022-2023
We offer a range of subscription packages which provide good value for quality CPD activities.
The packages are priced according to the content and are either per person or per school.  If you are part of a multi academy trust with more than one school wishing to access the activities please contact us to discuss your requirements and arrange a suitable discount for the relevant number of schools.
To register your interest in the first instance please email Mandy Egginton and Chantalle Charles (NMSLP Administrators) – nmslp@potteries.ac.uk
For more details please see individual subscription details below:
Our primary science subject leader network package offers CPD for primary school teachers in three key areas of science – Biology, Chemistry and Physics.  There is access to three remote network meetings and three subject knowledge enhancement meetings.  This is a whole school subscription and not limited to a single teacher making it excellent value for money.

There are two options to choose from:

Option 1: Access to a termly meeting plus a conference

Option 2: Access to a termly meeting

Please click here for more information – Primary Science Subject Leader Network
Being a member of a Science Learning Partnership network gives Science Leads the opportunity to collaborate, share best practice, and have access to the latest developments in science education and CPD.  This package offers you whole school membership:

Option 1: Access to a termly meeting plus a conference

Option 2: Access to a termly meeting

Please click here for more information – Secondary Science Subject Leaders Network
Being a member of a Science Learning Partnership network gives Science Technicians the opportunity to collaborate, share best practice, discuss the latest health and safety updates and have access to the latest developments in Science Technician practice and CPD.

This package offers you whole school membership for all of your technicians to a least 2 network meetings plus the annual conference, together with 25% discount for other technician training.

Please click here for more information – Technicians Network