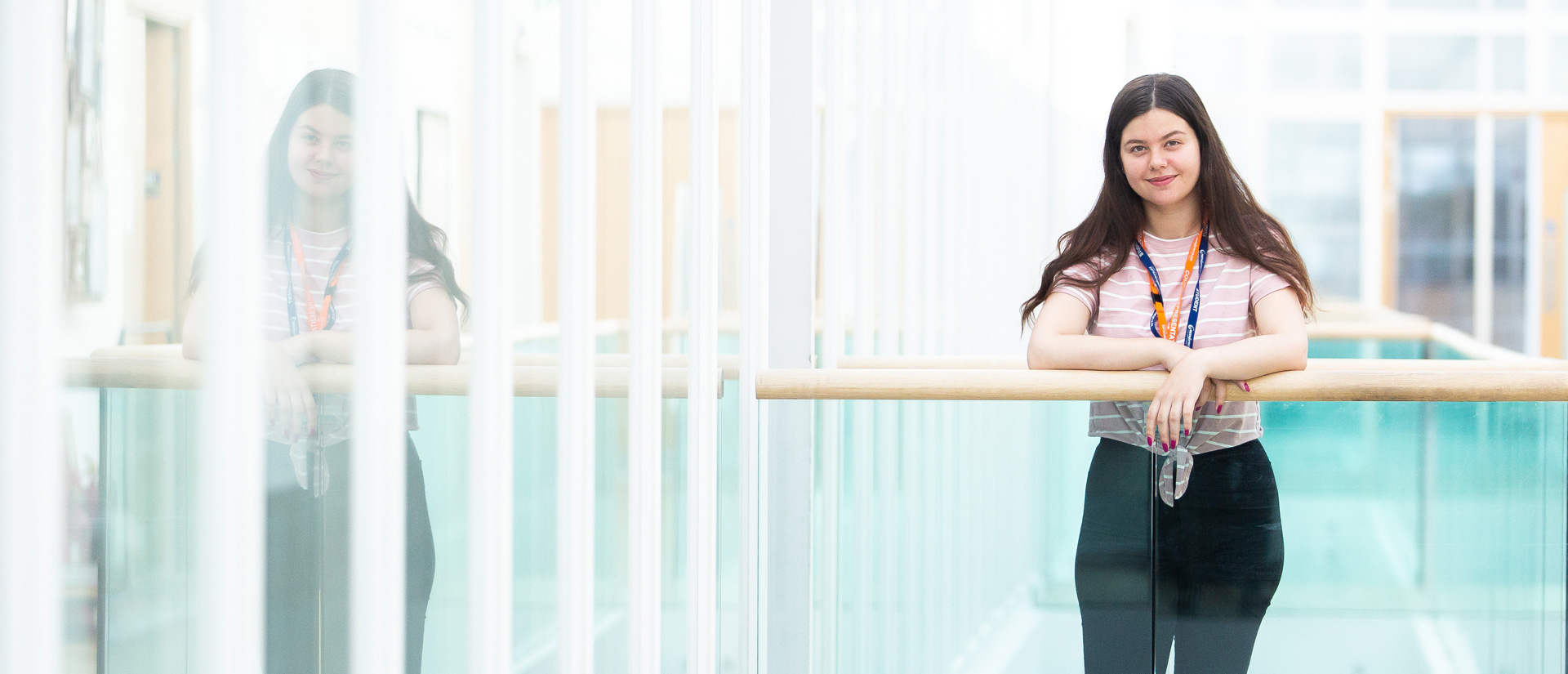 Joining our Trust
We are an evolutionary MAT with new schools involved in the continued shaping of the vision and direction of the Trust. Perhaps you are looking for the benefits of pooled resources for greater efficiencies to allow more to be spent on educating children and young people, or a trust whose core focus is the development of teaching and learning for all members of the community. Perhaps you have explored other options but like the idea of partnering with others as part of a non-corporate MAT.
We would love to discuss the benefits of joining the Potteries Educational Trust and our supportive associate membership scheme with Head Teachers and Governing Bodies across our region.
To find out more, chat informally with a member of our Executive Group of Heads, or for an initial discussion with our Chief Executive Officer, Mark Kent, please contact;
Amy Johnson
E: ajohnson@potteries.ac.uk
T: 01782 848736
For more information about the benefits of membership, the services we provide for our members, and how our associate membership scheme benefits new and interested schools, browse the pages to your left.